Help Desk Support Engineer
5000 - 5500 RON
(net)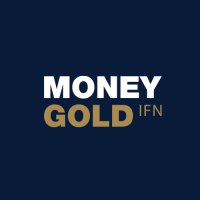 Money Gold
On-site
Responsabilități
As the first point of contact for all IT support queries, you will be working with a variety of users to resolve or escalate their technical/functional issues in a prompt and professional manner.
Skills / Experience / Qualifications
BS and/or MS degree in computer science, math or a related technical field is a plus
Prior experience within a support focused role, ideally dealing with a technical product or service.
Experience with one or more general purpose programming languages (eg: Java, PHP, C/C++, C#, javascript, Python, Vue/Node/NuxtJs) is a plus
ERP experience is a plus
Ability to problem solve within a technical environment.
Strong communication skills.
High energy, team player, emphatic, having out of the box thinking and strong analytical skills.
Ability to understand business requirements and translate them into technical requirements
Strong work ethic and ability to work in dynamic work environment.
Responsabilities
Respond to user software or hardware queries.
After identifying the issue, you will talk the user through the required steps to resolve it or escalate to the relevant team as and when necessary.
Continuously improve knowledge and understanding across the various software and hardware technologies supported by the team.
Maintain a strong customer focus at all times.
YOU are the author of our story. MoneyGold - a golden experience.
Job postat 29 zile în urmă