Procurement Specialist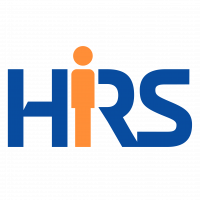 HRS Romania
On-site
1 - 3 years of experience
Описание
For one of our clients, a luxury brand specialised in creative and innovative solutions for space planning and interior detailing, we are looking for a Procurement Specialist.
Responsibilities:
Consultancy in interior design;
Maintaining the relationship with furniture suppliers: coordinating orders, billing and payment activities, tracking payments and timely payment of amounts owed by customers;
Negotiation of sale and purchase contracts with clients;
Coordinating the transport of furniture and maintaining the relationship with the courier companies;
Checking inventory and coordinating inventory of furniture and accessories;
Drafting sales strategies and pricing policies that he/she will propose to the company management;
Developing new sales channels (showroom, BTL, SEAP auctions);
Drafting specific and regular reports.
Requirements:
Min. 1-2 years experience in acquisitions (B2B sales experience);
Previous experience in the presentation and sale of furniture (an advantage);
Education (diploma) in the economic or interior design field;
Excellent English language skills (min. C1);
Excellent Excel abilities and experience in working with ERP software;
Knowing a 3D design software (an advantage);
Presentation & negotiation skills;
Good communication skills and ability to work in a team.
Only eligible candidates will be contacted in a maximum of 3 weeks. All information will be treated as strictly confidential.
Обявата е публикувана преди 34 дни